Your Trusted Hometown Pharmacy
Island Family Pharmacy is a locally owned and operated independent pharmacy. Our Pharmacists and staff are available to personally assist you with your medical needs. Island Family Pharmacy is dedicated to providing the best possible healthcare to our customers. At Island Family Pharmacy customer service is one of our top priorities. Our friendly staff is ready to serve you.
VOTE BEST PHARMACY 10 years in a row! – The St. Augustine Record
Prescriptions filled fast for pickup or delivery.

Fast Refills
Most prescriptions ready
in 15 minutes or less!
Call in for more information. FREE

Delivery

We deliver your medications right to
your doorstep. Delivery for most of
St. Johns County. Call to learn more.

Fill A Prescription
Transfer or Refill prescriptions
on our easy-to-use
online form.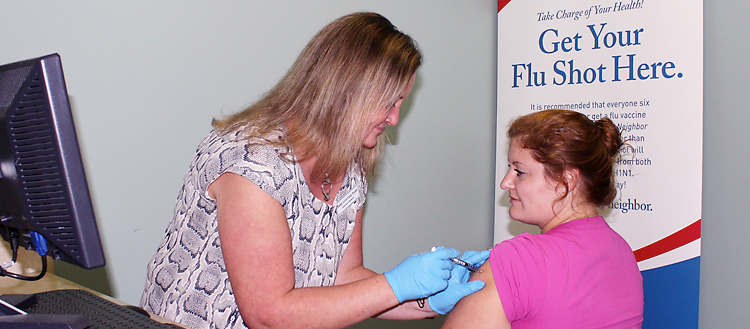 Are you up to date on your immunizations?
Immunizations are one of the most important ways you can protect yourself and others from serious diseases and infections. The immunization-trained pharmacists at your Island Family Pharmacy can administer a wide range of immunizations and vaccines, as well as make personalized recommendations that can keep you and your family safe throughout the year. Call or click here to see what immunizations are available.
Immunization Hours
Monday – Friday:  9:30am – 5:00pm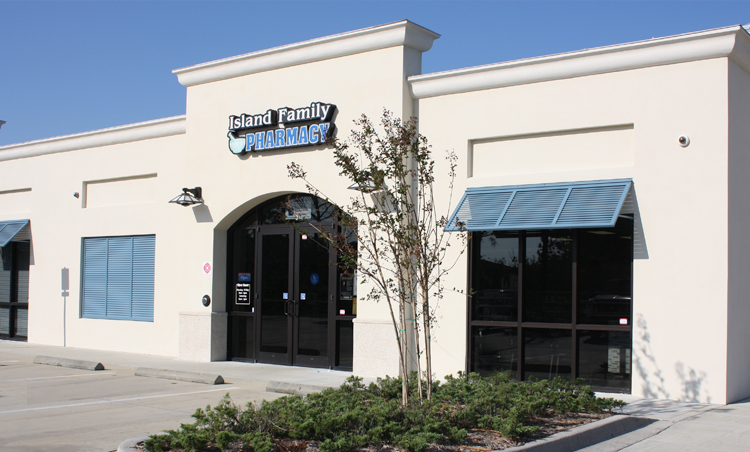 Island Family Pharmacy
600 Plantation Island Drive, Unit 3
St. Augustine FL 32080
Hours
Monday – Friday: 9:00am – 6:00pm
Saturday: 9:00am – 1:00pm
Sunday: Closed