Services
Island Family Pharmacy is a locally owned and operated pharmacy. Our pharmacists and staff are available and ready to personally assist you.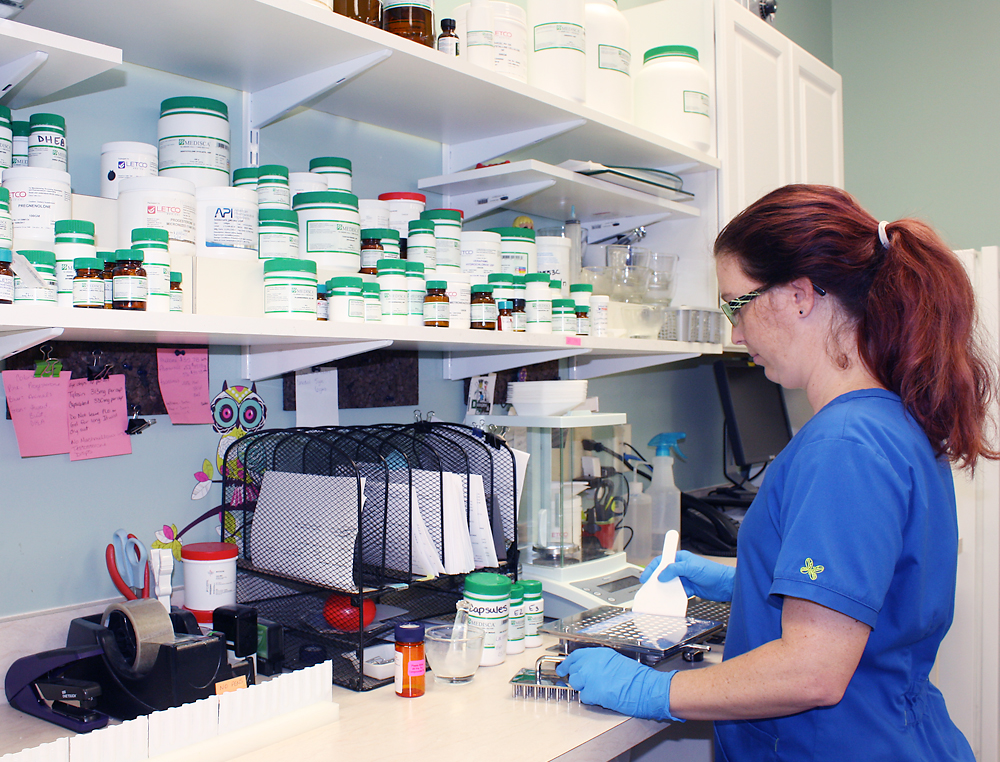 COMPOUNDING
Physicians and Veterinarians trust Island Family Pharmacy for quality compounded medications. We can compound prescription medications to the exact strength, dosage, form and flavor you need. Medications can be compounded into custom formulations to meet the needs of individual patients.
Compounding is appropriate when:
The best therapy for a patient is not commercially available
The active drug ingredient is not available in the desired strength or dosage form
A commercial product is discontinued by the manufacturer for non-safety reason
Patient compliance may be improved through the use of flavoring and alternative dosage forms
Compounding services are available
Monday – Friday with 24 hours notice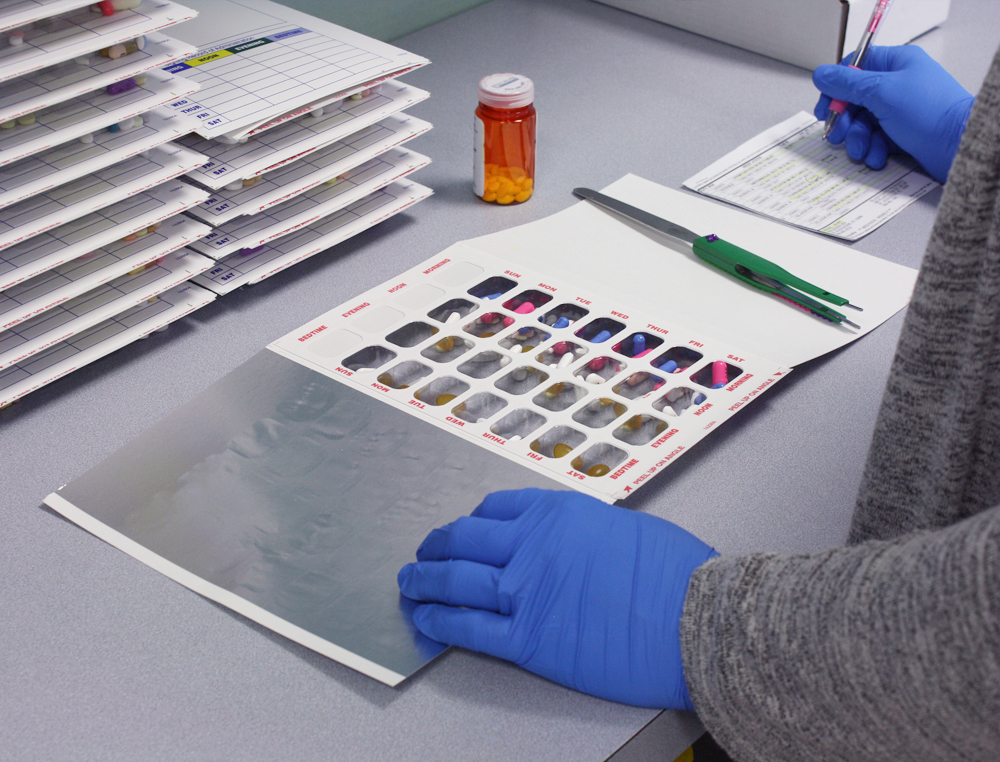 MED-PACKS
Need help keeping you medications organized? Call and ask about our Med-Pack service.
Med-pack services are no charge for customers filling their prescriptions at Island Family Pharmacy.
Med-packs can be delivered or picked up on a weekly or monthly basis.
The pharmacy coordinates all prescription refills. This means we have refills before you run out.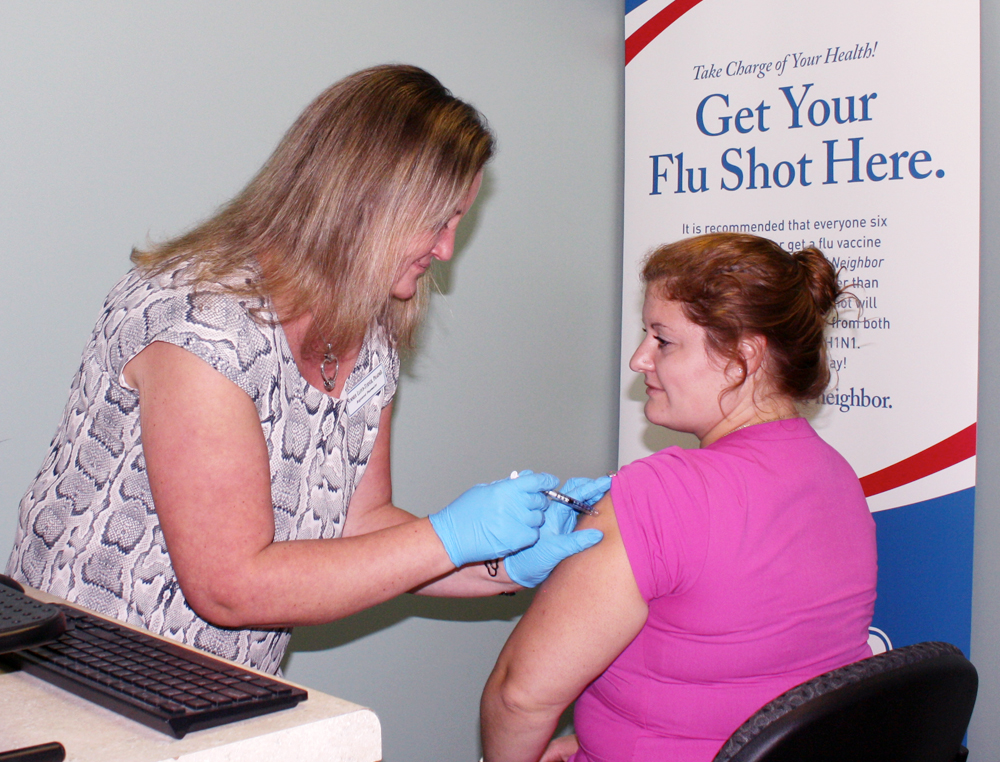 IMMUNIZATIONS
Immunizations are one of the most important ways you can protect yourself and others from serious diseases and infections. The immunization-trained pharmacists at your Island Family Pharmacy can administer a wide range of immunizations and vaccines, as well as make personalized recommendations that can keep you and your family safe throughout the year. Call or click here to see immunizations currently available.
Immunization Hours
Monday – Friday:  9:30am – 5:00pm